Call now to get a Repair Quote
All Repair come with a full Warranty


20+ years Repairing Office Equipment
#1 Copier Machine Leasing Services in Oklahoma
Do you want to lease copiers from a company that offers full-service in addition to their leased copiers? Do you also need all of the toner and services? Then, clear Choice Technical Services has got you covered!
When you lease a multifunction copier from us, you engage in a contract that includes the copier machine and numerous other benefits. In addition, maintenance fees and subscriptions for toner and consumables must be considered. However, all these things are in one package with a huge discount only at Clear Choice Technical Services!
Clear Choice Technical Services Benefits and Warranty
At Clear Choice Technical Services, you can now afford to lease the finest copier! We give the best price guarantee for most of the world's trusted copier brands across Oklahoma and the surrounding areas. Below are the several assurances we guarantee to provide to our valued customers:
All services come with a full warranty.

Excellent Customer Support

Flexible payment options

There are no fees for unlimited service calls.

Maintenance service in a single low-cost package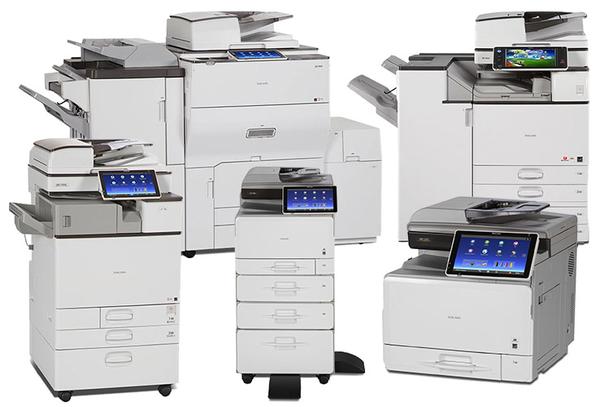 Top Brand Multifunction Copiers and Printers for Lease, Rent, & Sale
Leasing a copier has various benefits, including lower expenses and maintenance packages and the ability to reduce environmental effects. If you want to maximize resources and have consistent performance at a reasonable price, leasing a copier could be the ideal answer for your business.
When you lease a copier from us, we will provide you with anything you need, from office supplies to technical support. We have hundreds of copiers with different functions and technology that undoubtedly one or two fits your needs. 
Let Clear Choice Technical Services Help You Save Copier Expenses
Depending on the size of your business, replacing all devices might be a massive task for clients and the independent copier dealer you've worked with. This job will involve a team of employees visiting and exiting your business area to plan the replacement of each print device.
Our crews can help you move items from your office at no additional cost! We just don't let our clients struggle to move heavy equipment because it is our job to help you from start to finish.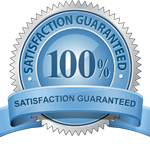 If you're a start-up business, you might be surprised by how big of a commitment it is to buy office equipment like Scanners, Audio and Visual devices. You may not be ready for that just yet. If you find yourself lacking funds or finances, you should probably look for a Renting as a better option. Join our long list of satisfied and happy customers who saved thousands through Scanner rentals. We have the answers to your business needs. Our warehouse contains the top of the line Digital Scanner Screens available in all sizes.
Don't Miss Our Latest Promos.
Subscribe Our Newsletter Now!
Request a Quote for a Multifunction Copier
Ready to take the next steps in your office equipment? Depending on your business needs, you must choose a copier that meets those needs. Our team at Clear Choice Technical Services is available to assist you in finding the best copy solutions for your Oklahoma business. We are confident that we have the perfect MFP copier for your business because we have a vast inventory of MFPs in stock. So contact us today at (405) 237-4700.
Call Clear Choice Technical Services at (405) 237-4700 and get the best quote! You can also ask our company for a free demo trial!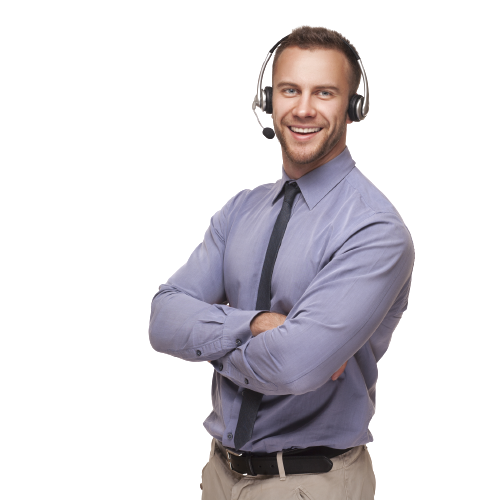 No More Maintenance Worries!
Let Scanner Rental Dallas take care of all the hassle of setting up equipment for your Event. Our rental rates are inclusive and included set up and delivery. Whether you need it for a day or month, renting can give you high quality Scanner Systems and an affordable price.
"The Technicians are very approachable! Thank you Clear Choice. you have my thumbs up…."

– Vince Alonzo
"I was taken care of Personally — a rarity as everyone cuts corners (human corners) these days. Thank you so so much….. and best of luck."

–  Robert E Roberson
"Hat's off to the entire Clear Choice Technical Services team! I can't thank you enough! More orders definitely coming your way soon!"

– Richard Boykins