"#1 Copier Sales Oklahoma City"
=====================================
What Digital Copier Printing Speed Best Suits Your Oklahoma Business?
The speed of printing of a leased copier is an important factor in deciding what model to use. Included in the list of considerations on which copier to lease for your business are the following:
The volume of copies needed by the business on a monthly basis.
The present copier volume required.
If there will be a significant change in the copier volume within the year.
Kindly note that digital copier printing speeds do vary from twenty-five to one hundred pages per minute. Take a few moment to take a closer look at what is required by your business as these variables are necessary in deciding what model to use based on your printing needs.
Are you ready to make a quick assessment?
Does your business need black and white printing only?
Is there a heavy requirement for colored printing?
Call Now (405) 213-1035
===============================================================================


===============================================================================
Get Several Local Dealers, To Bid Best Price
FAST – EASY – FREE

"1min

Fill in Below

"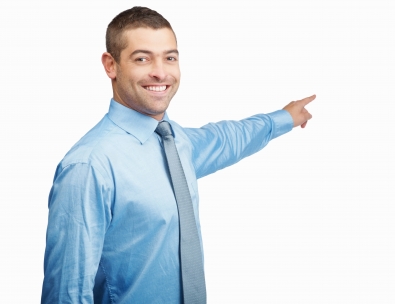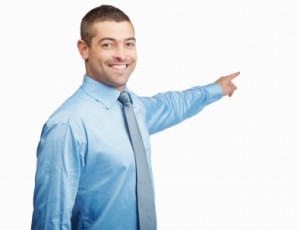 ===============================================================================
"Best Copier Sales Oklahoma City, Done Right"
If the need for colored printing is small, then it might be a better decision to choose a black and white printer and just outsource the colored printing. Owning a colored printing machine that will only be used a few times in a year is a waste of money.
Companies that do print out emails for internal distribution, forms, and short contracts typically require a digital copier printing speed of thirty pages per minute. Other companies that do mass mailings and presentations such as law firms, need a larger printing volume. If the volume is medium, the digital printing speed should be at least forty-five pages per minute. If it is heavy, there are copiers for lease that have a speed of one hundred pages a minute.
To fully understand what copier your business needs, it's good to learn more about these office machines' other important technicalities. The basic capacities that digital copiers have are to scan and store documents. These are stored in the memory then a designated amount of copies are made. There is a laser that imprints the information from the stored document to the machine's drum. When the toner is placed, the document is ready for printing. More advanced digital copiers can transmit an electronic copy of the document. The copy is sent via email or fax. This kind of digital copier does cut down processing costs. It may even eliminate the expense of mailing hard copies of documents.
With these factors in mind, deciding on which copier to lease with the correct printing speed should be in accordance to what your business actually needs now and in the near future. Finding the right copier will ensure that your requirements are covered.
Choosing the right office machine is a good investment. It will help in accomplishing a long list of office tasks faster. For instance, the printing and emailing tasks could be done efficiently with a reliable digital copier.
The convenience of using high tech office machines is incomparable. When deciding what digital printing speed to use, you may want to ask Copier lease Oklahoma for expert advice through (405) 213 1035.
Oklahoma City, OK 73134
(405) 213-1035
Photocopier for Sale – Service Area we Cover:
Tulsa, Broken Arrow, Jenks, Bixby, Glenpool, Oakhurst, Leonard, Kiefer, Sapulpa, Catoosa, Mounds, Coweta, Owasso, Sand Springs, Haskell, Redbird, Sperry, Kellyville, Inola, Beggs, Collinsville, Porter, Preston, Claremore, Skiatook, Prue, Taft, Mannford, Vera, Slick, Oologah, Wagoner, Okmulgee, Morris, Boynton, Bristow, Osage, Cleveland, Foyil, Muskogee, Wainwright, Hominy, 74008, 74010, 74011, 74012, 74013, 74014, 74015, 74017, 74018, 74019, 74020, 74021, 74031, 74033, 74035, 74036, 74037, 74039, 74041, 74043, 74044, 74047, 74050, 74053, 74054, 74055, 74060, 74063, 74066, 74067, 74070, 74071, 74073, 74082, 74101, 74102, 74103, 74104, 74105, 74106, 74107, 74108, 74110, 74112, 74114, 74115, 74116, 74117, 74119, 74120, 74121, 74126, 74127, 74128, 74129, 74130, 74131, 74132, 74133, 74134, 74135, 74136, 74137, 74141, 74145, 74146, 74147, 74148, 74149, 74150, 74152, 74153, 74155, 74156, 74157, 74158, 74159, 74169, 74170, 74171, 74172, 74182, 74183, 74184, 74186, 74187, 74189, 74192, 74193, 74194, 74401, 74402, 74421, 74422, 74429, 74436, 74445, 74447, 74454, 74456, 74458, 74463, 74467, 74468, 74477,